EST. 2008
BOX LACROSSE
FOR ALL
WOMEN'S MAJOR SERIES LACROSSE
Women's Major Series Lacrosse, formerly the OWBLL (Ontario Women's Box Lacrosse League), is a competitive senior box lacrosse league in Ontario, Canada.
Each year, our clubs compete in four league days in cities across Southern Ontario, playing two games on each league day for a total of eight regular season games. The regular season winner is awarded the Becky Smith Memorial Trophy.
All teams qualify for the OLA Provincial Championship – a grueling 3-day tournament – where after a round robin and two elimination games, the undisputed Ontario Champion is decided. WMSL players must play a minimum of 50% of regular season games to be eligible.
ALL THE MARBLES
LEAGUE CHAMPIONS
2022
2022 PROVINCIAL CHAMPIONS: ARTHUR ACES
Final: Arthur (5-0) def. Grand River (4-1) 6-1
2022 REGULAR SEASON CHAMPIONS:
ARTHUR ACES (7-0)
2019
2019 PROVINCIAL CHAMPIONS: ARTHUR ACES
Final: Arthur (6-0) def. Niagara Turtle Islanders (2-1-1)
2019 REGULAR SEASON CHAMPIONS:
ARTHUR ACES (9-0)
2018
2018 PROVINCIAL CHAMPIONS: GRAND RIVER ATTACK
Final: Grand River Attack (4-0-1) def. Whitby Rush (3-1-1)
2018 REGULAR SEASON CHAMPIONS:
WHITBY RUSH (6-1)
2017
2017 PROVINCIAL CHAMPIONS: GRAND RIVER ATTACK
Final: Whitby Rush (4-0) def. Toronto Stars (3-1)
2017 REGULAR SEASON CHAMPIONS:
GRAND RIVER ATTACK (6-1-1)
2016
2016 PROVINCIAL CHAMPIONS: TORONTO STARS
Final: Toronto Stars (5-1) def. Akwesasne Warriors (3-2-1)
2016 REGULAR SEASON CHAMPIONS:
NIAGARA TURTLE ISLANDERS (4-1-1)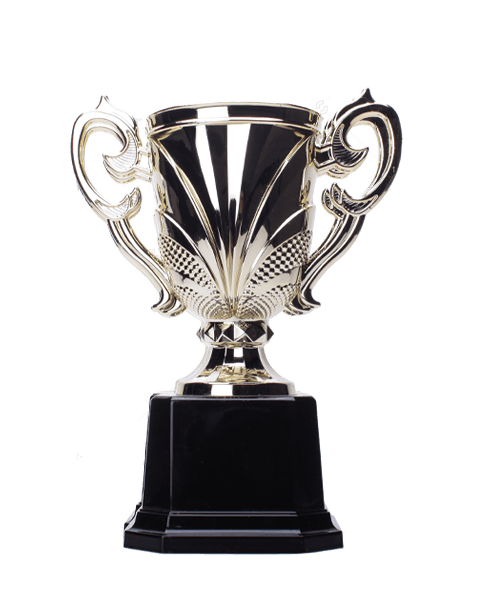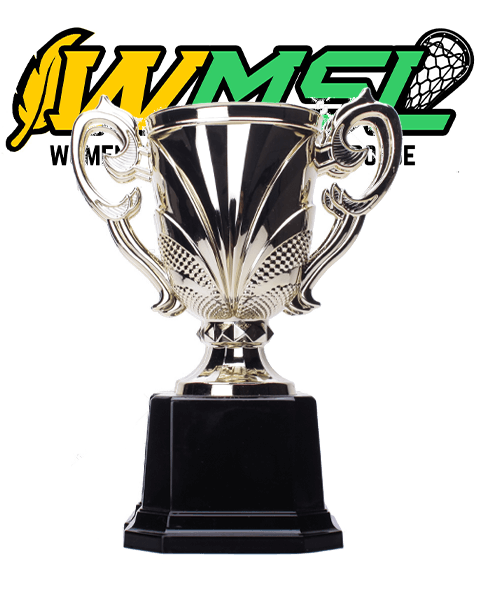 BECKY SMITH MEMORIAL TROPHY
OLA PROVINCIAL CHAMPIONSHIP
0
1
2
3
4
5
6
7
8
9
0
0
1
2
3
4
5
6
7
8
9
0
0
1
2
3
4
5
6
7
8
9
0
+