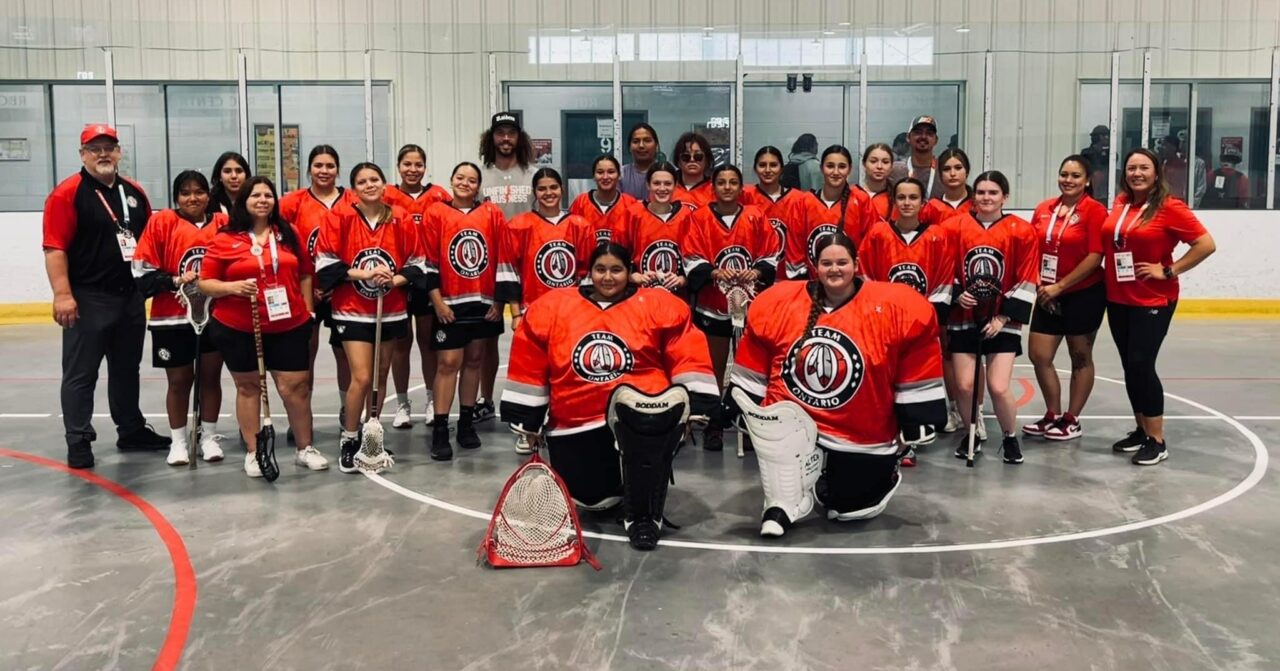 WMSL 🤝 NAIG
The 2023 North American Indigenous Games is currently underway in Halifax, Nova Scotia. The games started last Saturday July 15th and will finish on Sunday July 23. One of the feature competitions is the game we all know and love Box Lacrosse.
The Team Ontario U19 Female Box Lacrosse team has had a strong showing so far and will be going for Gold against Team BC today Saturday July 22 at 11AM ADT. And while NAIG is for the Indigenous Youth, the WMSL is proud to see the 19U Female team being led by current and former WMSL players and coaches:
Ron Elijah, Manager (Grand River Attack Coach)
Hannah Leaf, Head Coach (Akwesasne Outlaws Coach and player)
Mekwan Tulpin, Assistant Coach (Grand River Attack Player and Coach
Wade Thompson, Assistant Coach (former Grand River Attack Coach and Trainer)
And the connection doesn't end there as some 19U players have been skilled enough and fortunate enough to play for WMSL teams as affiliate players in 2023:
Kimora Swampp – Akwesasne Outlaws
Kianna Thompson – Grand River Attack
We hope to see all the Ontario players one day playing or coaching in the WMSL but for now we wish them the best of luck in the Gold Medal game.